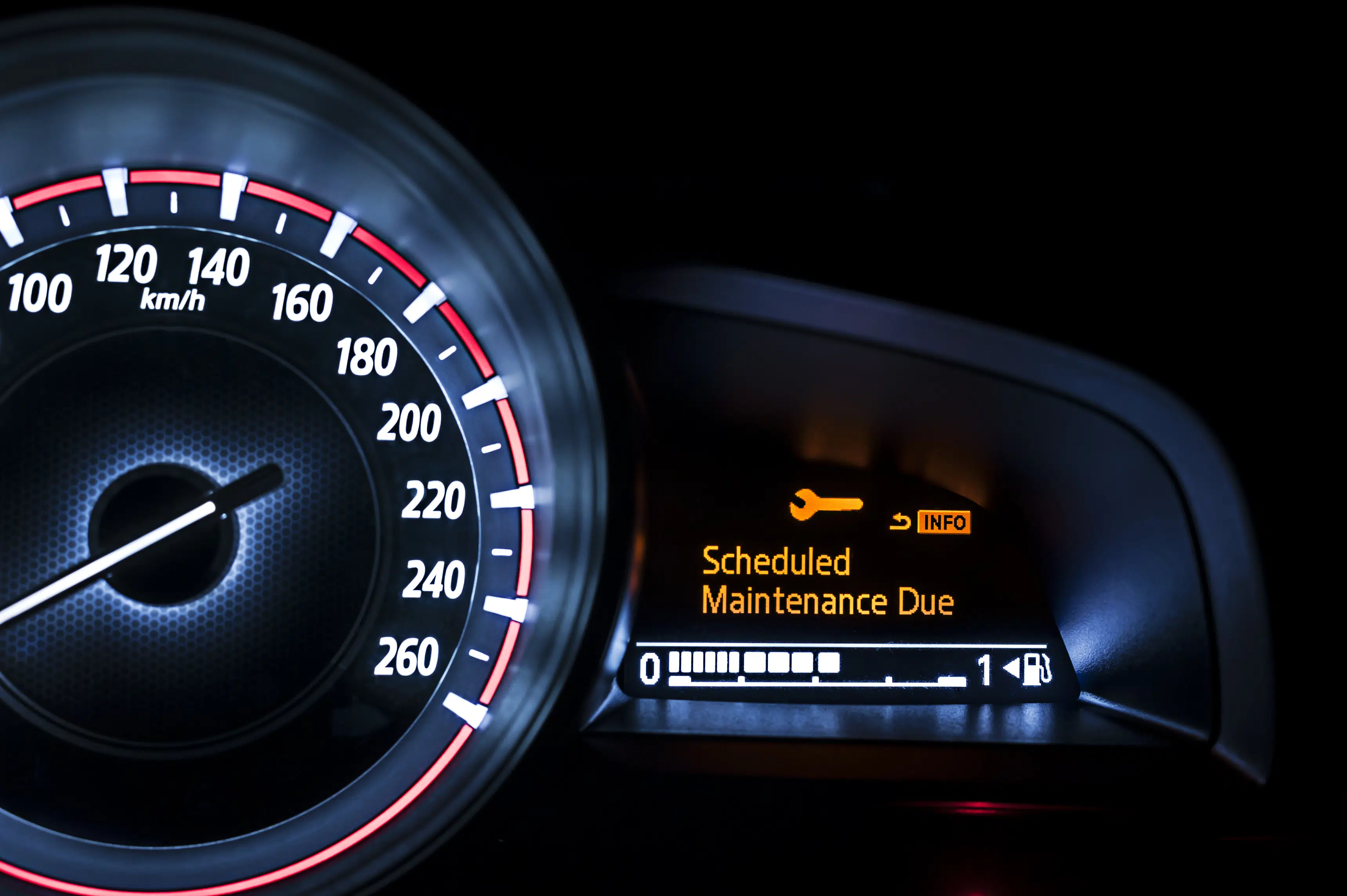 "word that our mechanics love to diagnose and repair electrical problems got out so other repair shops and dealerships in our area bring the difficult problems to our electrical mechanics to diagnose if they are struggling in their own shops."
Auto Electric Repair
Auto electrical service is one of our specialties! We have some of the best electrical mechanics around that love to diagnose and repair electrical problems.
Every year that goes by, vehicles have more electronic components and modules installed from the factory. It is very important to us that our mechanics stay up to date on the latest pieces of training and more importantly get plenty of experience in all types of auto electrical service.
We are proud of the fact that we are the go-to shop in our area for the most complicated auto electrical service. The word that our mechanics love to diagnose and repair electrical problems got out so other repair shops and dealerships in our area bring the difficult problems to our electrical mechanics to diagnose if they are struggling in their own shops. This is a huge compliment to us and allows us to have great relationships with all the shops in our area.
Warning lights– Warning lights are the most common concerns our customers have when bringing their vehicles in for a diagnosis. There are multiple electrical tests required when diagnosing most warning lights.
Windows and door locks– Our electrical mechanics are often testing electrical circuits to diagnose an inoperative window or door lock. We commonly find switch problems, electrical motor problems, and wiring problems.
Heating and air conditioning– It may sound a little strange but electrical problems are becoming a very common cause of problems with your vehicle's heating and air system. Most newer vehicles utilize a body control module and numerous electrical circuits for all the switching that takes place in your vehicle's comfort system.
Lighting– Whether it be a headlight, tail light, turn signal, or any other exterior light, our mechanics are confident in servicing any portion of your auto electrical system.
Starting and Charging System– Battery, alternator, and starter are still common failure items on vehicles these days. The starting and charging system on vehicles are still similar to the way they were years ago but are getting more complicated to gain access to. Our electrical mechanics have the experience and patience needed.
Yes, we do perform auto electrical service on Hybrid and Electrical vehicles as well. We have been diagnosing and repairing Hybrid vehicles since they first hit the market. Our lead technicians are up to date on training and certifications. Contact our shop in Layton, UT to schedule an appointment or to speak with our professional mechanics today!