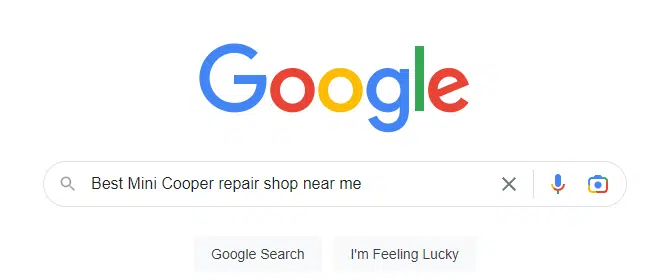 When applied to cars, the term "luxury" often implies spacious interiors and executive-style aesthetics. The MINI Cooper departs from these conventions but upholds the quality expected of such vehicles. As a result, MINI vehicles demand higher-than-average quality of repair and maintenance — services that we are prepared to give at Shadetree Automotive.
MINI AUTO REPAIR AND SERVICE IN LAYTON, UT
The MINI is famous not just for its distinct "mini" size but also its speed and drifting capability. When you see one on the street, you'll immediately know that it's a MINI.
If you own one, you'll want to enjoy the status and pleasure that comes with driving a MINI. Extend these privileges by choosing Shadetree Automotive's experienced MINI auto repair technicians to maintain and repair your car.
QUALIFIED MINI MECHANIC SHOP LAYTON, UT
We are a qualified auto repair center for MINI vehicles in Layton, Clearfield, and Kaysville. Shadetree Automotive has some of the most talented mechanics in the city. Furthermore, we have high-tech diagnostics equipment and tools in our shop. No matter what issue you have with your MINI, we can take care of it.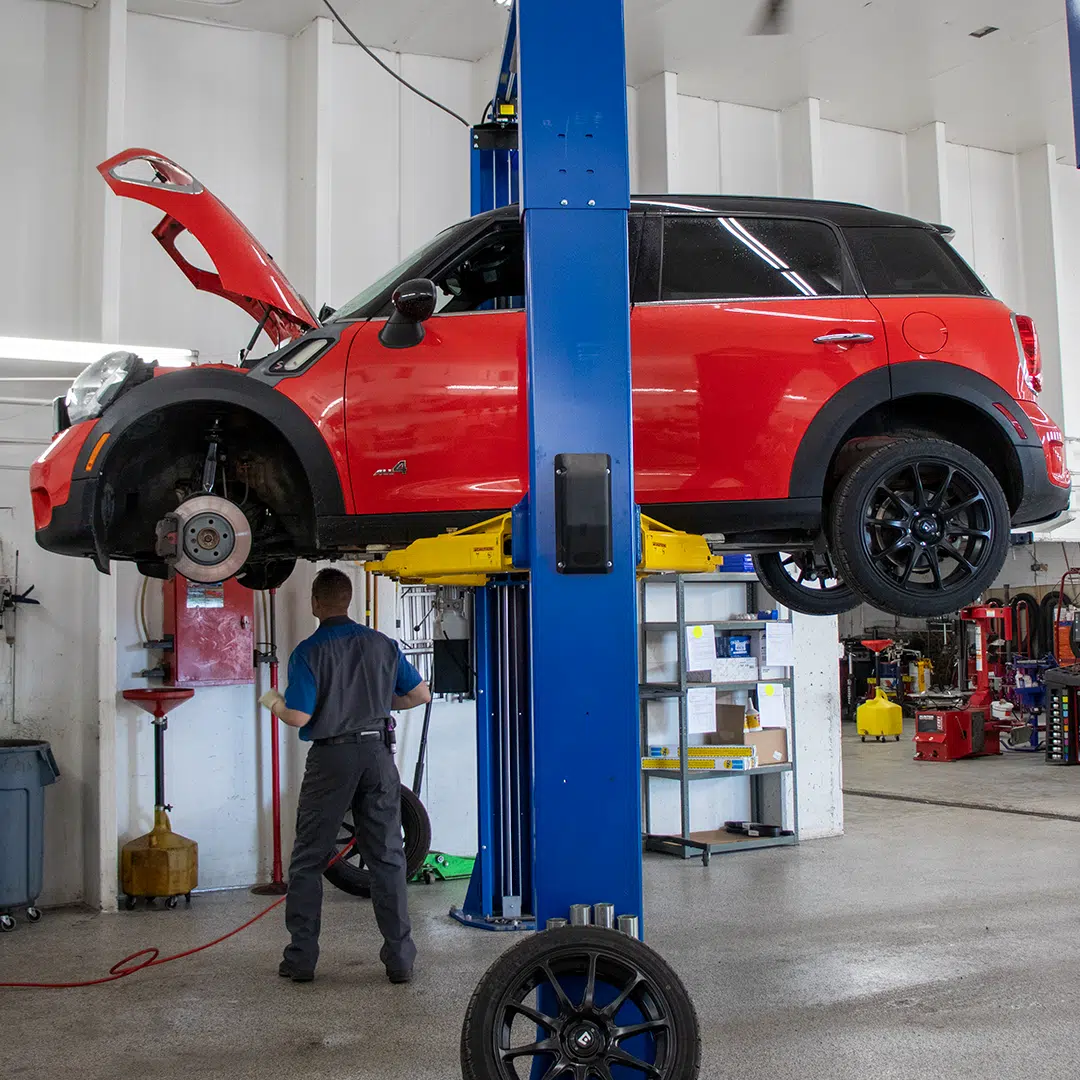 WE WORK HARD TO MEET YOUR STANDARDS FOR QUALITY
If there's one thing we are proud of, it's that we strive to deliver the highest quality of service for all our clients. Whether your car needs routine maintenance or extensive repairs, we will give it our all. You'll have nothing to worry about when you entrust your MINI Cooper, Convertible, or Countryman in our capable hands. Talk to our service specialists for details on our services. Contact us in Layton, UT to schedule a consultation.